darkness
May 20, 2012
all is dark ,
, dark as night,,
as the fire burns tonight,,
see you there ,,
white as snow,,
what be going on,
i dont know..
then there it is,,
that smell..
i know all too well,,
everywhere.
.on my hands,,
on the trees ,,
why is it i cannot see?.
. then i hear him..
why has he come?
' havent you done enough' ?,
,then i feel it,,
tightening around my throat ,,
so much pain,,
i cannot move,,
then darkness..
silence..
im alone ..
cannot breathe,,
wont you come and rescue me?
so much time has passed,,
nothing happens ,,
no sound ,,
i plead for rain,,
please wash away my pain..
i see the moon,,
high above ,,finally
i know im alive ,,
but wait.
i hear the eerie laugh in the darkness
then ,suddenly
i feel the sharp sting,,
ruler of darkness,
his smile is terrifying,
i hear a scream,
then, only too late, realize its my own
darkness.. has taken over..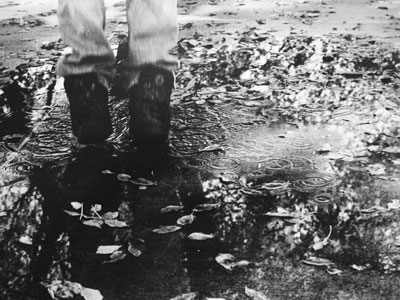 © Laura M., Eagan, MN