My final goodbye
May 30, 2012
We break up.
I sit and cry for days,
Reminisce on everything you said,
Recall all the dates,
The kisses and gifts.
Replay your voice in my head,
I blame myself for it all.

Weeks later I get myself together.
I pull myself up,
Wipe away the tears,
Say to myself, "I am strong."
Its time to move on.
I get a grip on life,
I don't forget just don't think much of it.

You message me up,
Say your sorry for everything,
Apologize for what you said,
What you done.
Some how you use your charm,
I fall for it again and again.
I cry over and over.

I'm tired of this game.
Don't want to be played.
Hate being used.
Sick of these tears.
Annoyed by your lies.
I can't do this anymore.
This is my final goodbye.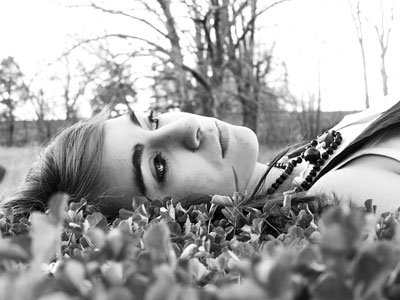 © Jasmine R., Bourbon, MI