Linen and Lace
May 25, 2012
A forgotten tear
An innocent plea
A cry for help
A call of destiny
Fate's greedy hold
Tightening it's grip
Begging for mercy
A subtle slip
"Leave me not!"
Cried the young girl.
"It is love I have sought,
Found finally at last,
Though many times we have fought."
"Foolish girl!"
Taunted the young boy.
"I have decieved you with love!
But it was feign,
Like a deceased dove."
She chewed on her lip
Then fled from this place
Dressed in elegant,
Linen and lace.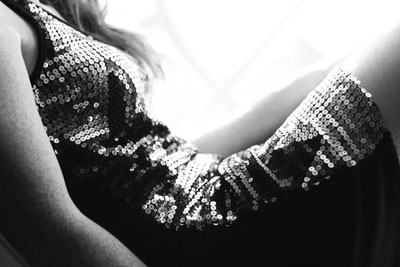 © Ashton D., Vincennes, IN