Pigment
May 24, 2012
My actions had no race;
By color I could not be defined.
In their book I was rejected,
Yet through books I was protected.
Solid in my color—
Maneuvering my stance.
They said,
"not all who wander are lost"
So I jumped and took a chance.

I was ridiculed, stoned with heavy looks.
To shake the pain I bled jokes,
While my heart coughed and choked.

My actions have no race;
By color they cannot be defined.
Through the vessels of my past
And the respiration of my future,
I reclaimed the identity that was rightfully mine.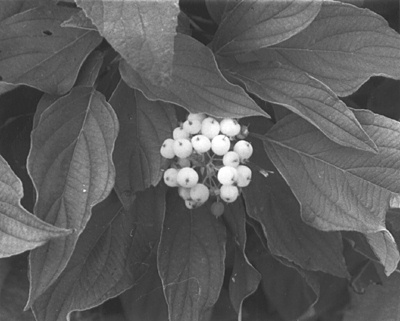 © Jessica H., Bluffton, MN