love is
May 24, 2012
right or wrong?
love is a game,
of the mind & you are expected to play smart at all times.
if not one could come out with worse than a simple loss
love requires pulling from the soul & if it fades life fades with it.
in love no one really ever wins.
right or wrong?
why is it not simple
why is it not kind
like the stories told time after time?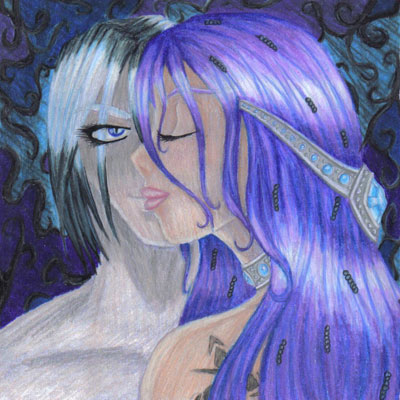 © Kelly K., Fort Collins, CO