Love Is In Your Favor?
May 24, 2012
Love shall be in your favor?
Then why is heartbreak all you savor?
You told me it was real,
Then why was the truth a big deal?
It was so bitter,
I'm surprised didn't hit HER.
You chose that over me,
A girl I would never be.
You lied so bad,
No wonder I was mad.
I wasn't the one,
So we have been far done.
I want it that way,
With you here to forever stay.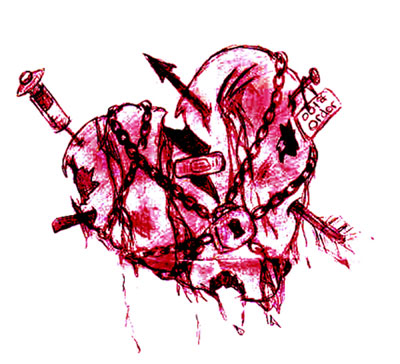 © Asia B., Hudson, MA