Them.
May 28, 2012
Them.
It is their fault
They are why I am the way I am
They've changed me to the point of no return
Who knew that the loss of friends could change one so?
They turned me bitter, cynical
They made me scared of making new friends
They make me not want to do things that I should be doing
Hanging out with new friends,
Texting non-stop,
No.
I can't.
Why?
They hurt me too much.
It is their fault I am the way I am
They ruined me.
I have changed so much,
In these two years since
They abandoned me.
My life is on shaky ground
I never know what to do next.
I can't connect to others like I did before,
I'm too afraid,
That I will get hurt
Like I did before,
Because of
Them.
I try to get past it
Knowing that my new friends would never treat me as they did,
But,
I thought the same of them.
Our friendship seemed unbreakable,
Never-ending.
I was wrong.
They have cursed me.
To a live of desolate solitude.
It is their doing,
They are why I am the way I am.
I hate them for it,
I can't stand to see them
The hurt comes back threefold with every glance.
I hate what they did to me,
Changed me this way.
I hate that it still affects me.
Why does their memory linger?
Why can I not get over what they did to me?
Everything is their fault.
It's all because of,
Them.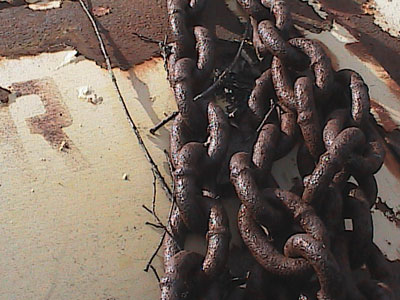 © Jack B., Central City, KY