unknown
May 28, 2012
Ever feel as if your whole world has been ripped from underneath you?
I have.
Ever feel as if you're worthless and a waste of space on the planet?
I have.
Ever experience the feeling of love?
I have.
Ever lose that feeling of love?
I have.

I have lost the feeling of love more than once.
And while losing that feeling…
I have never felt so lost…
It's as if my whole world disappeared…
And it made me feel scared.
I have never been so scared in my life.
Then….
Feeling scared made me cry.

I had put my trust into one guy and all I got in return was hurt.
I loved him and I had given him everything…
I guess some things just aren't enough to some guys.
I wish I would've known then what I know now.
But this is my life, for that I'm sure of.
It all seems so far away though…
But I know I need to be strong.

I feel like all people do is walk all over me.
I feel like I'm being used by the people that I love.
I still fell so lost and I feel so walked on.
But I refuse to break down.
I refuse to look weak.
I refuse to be vulnerable.
Because deep down I know…
That's not who I am.

But one thing I have learned…
In the end…
Nothing else matters,
But you.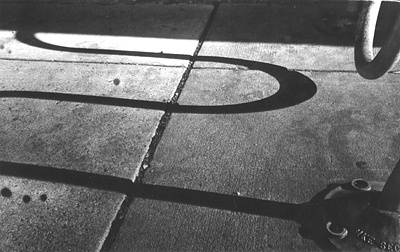 © Photo by Sarah S., Marblehead, MA