Humidity
May 22, 2012
The humidity was in the air.
It was tight and nauseating.
My muscles ached against the chair.
The denim clung to my thighs,
as the oxygen left my lungs.

I wanted to speak, but my breathe was hot.
I wish there was a fan in this room.
It would whip the air around making a breeze;
like a breeze rustling against the trees outside the windows.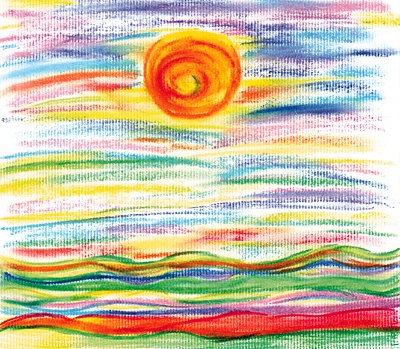 © Jennifer W., Saint Albans, WV