The Fly
May 23, 2012
I feel as if I am a peasant,
Sitting alone by myself.
No one to hold my hand,
No one at all.

Sometimes I wish,
That I could fly.
So I could fly away.
But even if I could,
I cannot.

I am
The fly in the web,
The fly in the water,
The fly on the wall,
The dead fly.

No one can hear me scream,
No one cares.
I feel all alone,
And lost in despair.

If only I had a friend,
A friend who loved.
A friend who shared
Their life with me.
Then maybe I shall
Be free.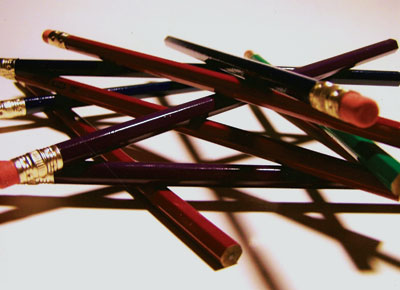 © Nicholas K., Weldon Spring, MO