Stabbing Through the Brightness
May 18, 2012
A stab through your kindly pure heart
And sunbeams spuit out into my dark, sullen soul.
To take brightness in the wrost way.

Without light,
We both subside into the abyss until suffocation.
Stopping for a moment,
To look death in the face.

Your light wasn't good enough to cast us both upwards.
A dim and dark soul in a sunless world.
You can no longer shine.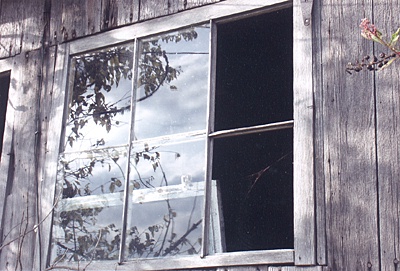 © Cassie H., Carmi, IL