What We Were
May 18, 2012
All my life I never thought,
That I could hate the rain,
But in that one sweeping moment,
When we became all the things
We swore we would never be,
I did.
We are the oft' forgot,
And the ought for noughts,
But even we could change.
I thought it would be fun;
Letting ourselves grow
In the little spaces that form between two people,
but we went too far.
I floated away,
While the rest made their stay.
I floated and floated,
Swished and swayed,
Among the subtle waves
that my gravity displaced.
Maybe I will find my way back,
Or maybe I won't,
But I still won't stop growing.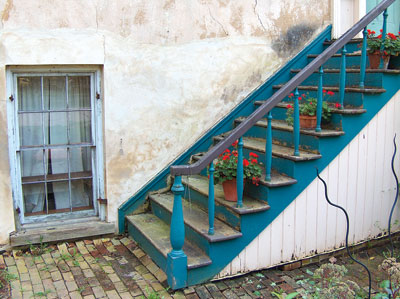 © Sean C., Princeton, IL