This World of Mine
May 22, 2012
My world is full of fantastical things
That only I can see.
In tree's leaves I see the face of an owl.
In the grass of pasture I see an eye staring back at me
And wait for it to blink.
In the babbling brook I see leaping sun sprites
Dancing upon the waters' surface.
In the flowers I see a sitting elf seated on the
Petal Stool.
In the toadstools of the forest
I see the fairies playing their drums to the beat of their hearts.
In the beams of sunlight that have filtered through the trees
I see a sleeping Phoenix with feathers of flame.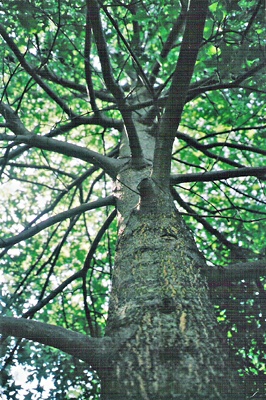 © Bhuvaneswari R., Sleepy Hollow, NY