You're Just a Boy
May 19, 2012
You're just a boy.
You don't know what it's like
To feel the hurt but hide it all
You can't begin to fathom the amount
Of affection one soul can carry.
You're just a boy.
You lead on the wrong girl
I don't take goodbyes well
So you didn't give me one
You just left
How dare you?
I can handle the heart
Break
And ache
But how can someone like you
Pretend like we were nothing at all?
Maybe that's what we were to you.
Nothing
Should've known it from the start.
Cause you're just a Boy.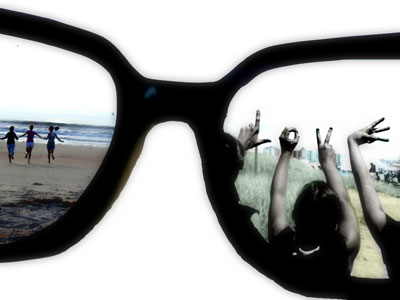 © Christina G., Bedford, NH