The Poisonous Seed
May 8, 2012
The power to give a life
Or take a life.

To be or not to be.
That's the question
Or can't you see?

You can start a new life full of hope
Or end a life with none.

To give the world new beauty
Or send something somewhere beautiful.

No matter what the choice is right.
You start a life or end a plight.

You can be the beginning or the end.
The choice is yours so make it my friend.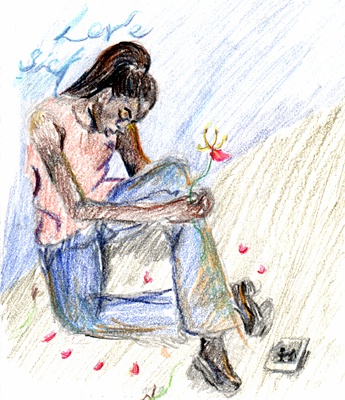 © Sherell B., Philadelphia, PA