Advise From Sheet Music
May 17, 2012
Remember that life is a concert.
Each song is a phase in life.
Starting at birth
You are apart of a symphony
And School is your rehearsal.
Learning the rudiments of life,
Being guided by skilled players.

No song is the same
And no song is meant to be a solo
Because each instrument has its own part.
Weather it's the children, who are the tenors,
Or the elders, who are the bass,
Or the blue-collar workers, who are the altos,
Or the white-collar workers, which are the sopranos.
Don't fear your place in a single song
Because there will always be a next song.

Remember that your actions are what you play
And that they can't be reversed
Only fixed and tuned for the next song.

Remember that the bass is always the foundation
And that all parts are important
Because it takes all to play in perfect harmony.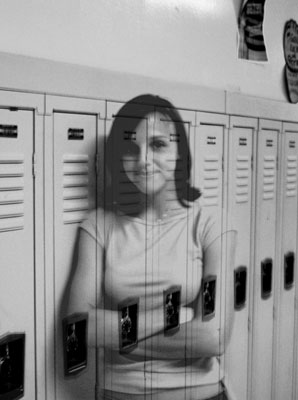 © Amy D., Troy, OH