Erasing the Bad Times in Life
May 17, 2012
I think about all that I have done wrong,
I just can't image why or how I did it.
I hope that I can erase it,
my memories flood my mind.
Never again do I want to think about you,
I have to erase you now.

Peace is one thing that I want,
I just want to say sorry.
I want to erase those memories forever,
it needs to disappear.
All you gotta do is forget,
that's my motto in life.

I erase them all because I don't want to,
don't want to see them ever again.
The only good thing is you,
thank you for being my friend,
thank you for being my best friend.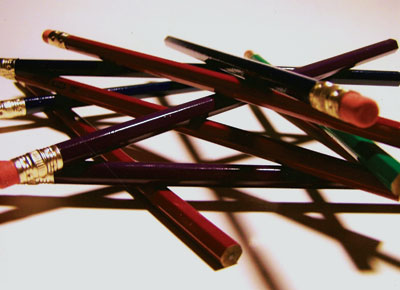 © Nicholas K., Weldon Spring, MO