faces
May 19, 2012
I see you long staring at me
whenever i walk by
you always harassing me.
talking spit.
and you just won't quit
can't you see i don't care by the way i flip my hair.
like a model
all that anger needs to be put in a bottle.
can't you see you're just another face that i ignore
want to know me so you can implore the thoughts in mind just so you can laugh behind my back.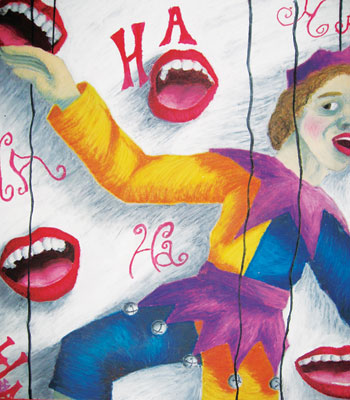 © Carollynn G., Hawthorne, NY