Dreams
May 19, 2012
Dreams

Talkative Eyes of Dreams
Never knowing where life will take me,
I just keep holding on to hope.
I know one thing for sure,
I love my life more than anyone will ever consider.
I just can't wait for it all to grow and mature.
He is the one guy for me,
H*** I'm sure we're meant to be.
Running off to college just me and him,
Baking under the sizzling sun,
Getting ready to live life like two young people.
Facing the world together with our talkative eyes full of dreams.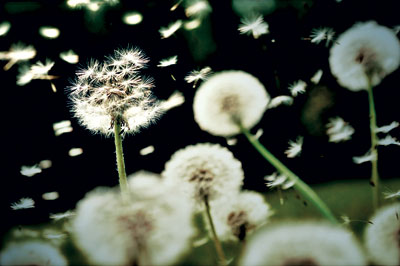 © Haley L., Anchorage, AK