From the Outside to The Inside
May 18, 2012
Look into my eyes and tell me what you see.
You might say its hate,but you don't know nothing about me.
Many people judge you by the way you dress or were you are from.

If you take the time to talk and listen.Then you might think different.all that's inside is pure love for my family. Never mind theirs no point of telling you this you still don't believe me.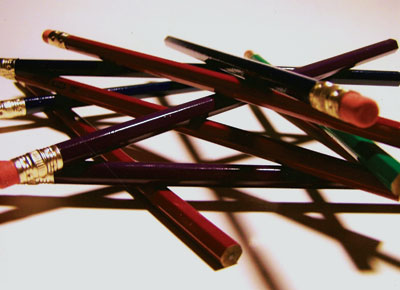 © Nicholas K., Weldon Spring, MO