What'll Come After
May 17, 2012
They say the universe
Was created by the Big Bang,
Billions of stars and planets
All created from that one instant!
But one of the greatest
Questions in life
Is what happened before that
Momentous event?
Well, I have a theory,
A ridiculous theory,
But a theory nonetheless, that
Before the Big Bang,
There was another smaller universe,
So small that it could have just
Been called a univer,
But that's beside the point.
That univer was created by a Bang as well,
But it was just
A slightly smaller bang,
A minuscule bang,
A mini-bang:
The Boop.
The univer was much like
Our universe, except much smaller.
And as a consequence of its
Small size, the Boop's univer
Lost energy quickly,
Eventually folding in on itself,
Which is when the Big Bang occurred.
But even our Bang wasn't enough
To last forever and ever.
Which is why there will be
An even larger explosion of creation
After our universe,
The Ping Pang Ka-doosh.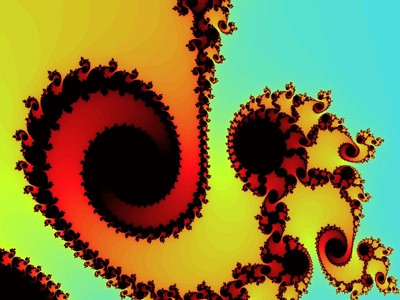 © Ryan P., Greenwood Village, CO