Time to Come Home
May 15, 2012
The Life you were born into is the life you'll only have. All the smiles and laughter we had, the best memories made with you. The hugs and joy we shared, I could never forget.
My uncle,
My hero, I miss you.
You're out there saving our lives with many other heroes. I'm happy you made a big impact on my life. Growing up with you was the best thing ever. My secrets you kept safe. I only hope you come home alive. You only have one life and you'll sacrifice it to make sure I'm safe. I'm so very proud of you.
Your kids, they miss you, they want you home, they're to young to understand, they're happy and healthy so don't worry.
The family misses you,
especially me.
Best uncle ever is awarded to you.
Thanks for fighting for your country.
But its really time to come home.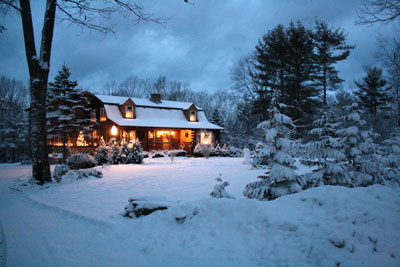 © Paige C., Rutland, MA