A Fall That Would Break The Record Books
May 17, 2012
A fall that would break the record books.
Just think.

A dove, clad in black clothing.
The crash of thunder and

fluttering raindrops.
Sweet snow, numbers

and cool Manhattan blue.
Feel.

Iron thorns and a striking clarity.
Double-sided mirrors.


images and reflections

computations and paper.
Sweet snow.
Just think.

A crying dove—falling, falling

fluttering rain.

Explosive silence.

cool blue.
reflects a sound
no one will hear
but distinctly remember.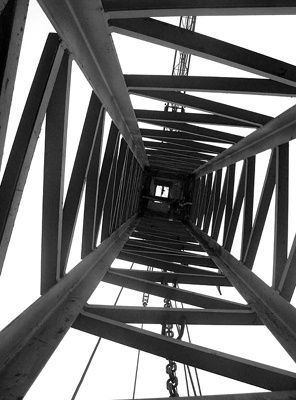 © Andrew M., Stahe, Germany