where im from
May 18, 2012
I am from notebooks,
from five stars and skates.
I am from the hot sunny streets.
I am from the orange flowers,
the heavy air,
that drifts off your face as you walk by.

I'm from the late Christmas night
and long talks, from Simmon and Roger.
I'm from get-this-and-that
and my bad-why-did-I-do-that,
from Sit Down! And Stand up Straight!
I'm from everything goes to Christ
and live every second like your last.

I'm from Kam Kam, Cameroon
fried plantains and wine.
From the work my grandmother did in the farm,
the feet of my mother jumping on the grass,
and the smile on my uncle's face.

In another continent with the best pictures,
that I have never seen before.
I'm from the memories that everybody remember,
but faded from my mind.
Knowing I was there at one point,
my family is back together.
With the tree growing right in
front of me.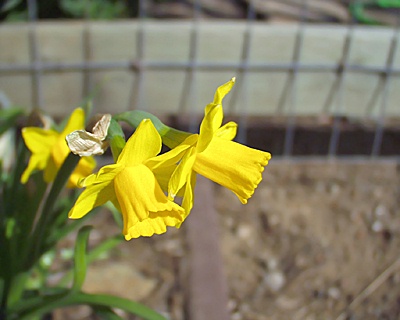 © Greg C., San Jose, CA