Cynical Hands of a Childhood
May 18, 2012
Watch me fly.
Over the ledge, a soft sway was all it took.
Taking off from the highest point,
falling into a life too serious, too fast.

The umbrella wisped her a shy two feet ahead.
After, cleaving itself from her budding palm
bobbing her head down the flickering street,
swirling the creamy snow, heaving over the cracks,
she didn't want mother's back to break like they had said.

Bended at the knee, she skipped over the split cement,
on specific squares singing: Cinderella dressed in yella…
But the shouting wind disapproved of that childish game,
and so she landed on her two left feet, silent.

Passing a cemetery, she gulped tunnels of air,
remembering what they had said. And
that rumor about aliens still bothered her.
Mommy, do they really have octopus hands and antennas?
But she walked into the house with a simple nod,
refusing to play that childish game.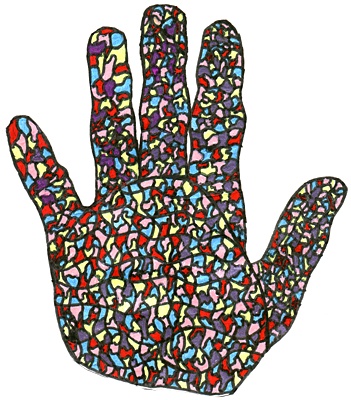 © Jesse V., Sewickey, PA