Hailstorm
May 18, 2012
Our feet hang over the precipice.
He is accompanied, but I am alone with him.
Unsolicited opinions, hailstone-sized fists
strike down the crumbling cliffs,
scrawl their signatures across my back.
Beyond persuasion, testing the current.
Hands locked in defiance of every fear...
Then, sensing a loss, I reach for him,
but he is already gone,
seeking his next victim
to abandon on the rocks.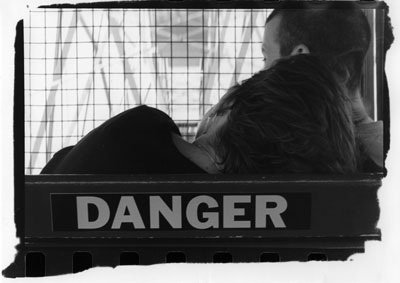 © Katie P., Bethesda, MD