"Moving On"
April 30, 2012
It's been a while since I've thought about it.
Romance doesn't exist, but a friendship seems to fit.
Is it only looks and charm that make you enhance?
I remember one time we actually had a chance.
So many good times, but the purest memories dissolve,
There were just too many conflicts that needed to be solved.
There's no way I could have went on,
the distance between us was just too long.
So here I am now still adjusting,
and there are still feelings that are suffering.
I do know my heart is moving,
because my image of us in my mind is losing.
It was to him I became devoted,
and it's him who got me motivated.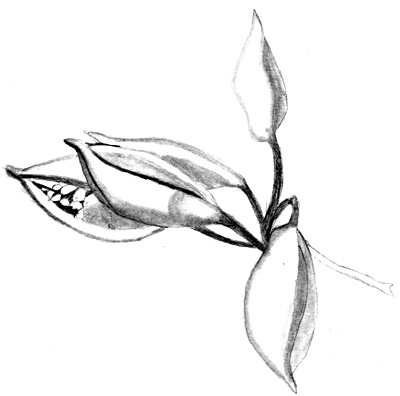 © Carlos C., Glendale, AZ