Dear Poets,
April 30, 2012
I've always liked to watch as I write. Streaks of black dripping off my fingertips, it makes my eyes water.
I've always liked to see the pencil work for me, although it wasn't always a peaceful labor. You see, sometimes my poems push back. But then, I've never been a poet.

I am a musician. Bringing words to life on a keyboard, tapping letters to lessons in rhythms that could stir the dead.

I am an artist. I throw charcoal at my problems and watch on the edge of my seat as potential evolves, slowly but surely-- god. So surely -- to black.

I am a techie. In the folds of the curtains, hidden, and vital, guiding epithets, bold and brassy, to the stage. I cycle lights for past mistakes to take, and hold, and conquer, and cherish.

I am a Photographer. Capturing a romance between contrast and keystrokes, poems and exposure, but by the name of everything holy I am NOT a poet.
Never a Poet.
They are surely the most dangerous of us. They twist words into tools of torture, they twist arms into breaking down at the park, in my truck, at night. They twist parents into people with faces and fingernails. Twist. Twist. Twist.

No. Not a Poet.
Anything but that.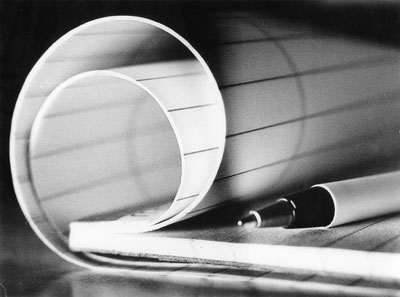 © Samantha M., Bethel, CT