2 Personalities
April 30, 2012
Two Personalities
Morgan Elmore
There are two of you not one,
The one I love dearly,
And the one I hate.
Everyday I wait to see,
Which one it will be.
Sometimes I am pleasantly surprised,
But sometimes I come home and cry.
You're killing yourself from the inside,
And you're harming others on the outside.
I want to help,
But I don't know what to do,
I am so confused.
You always do it and never stop,
Why won't you get help,
Or attempt to stop?
You don't understand your hurting us and yourself,
I just want the one I love,
Back to herself.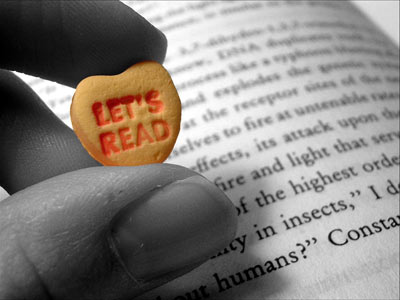 © Amy D., Troy, OH