Depressed Life
April 30, 2012
Why is there such ignorance in this world?

Where I, like so many others,

am a fallen angel in the palm of a hand.

We don't really exist, we don't really see,

but we are there. Not because we wish to be

but because we are nothing.

We are sent here on a mission

we are unable to fulfill.

We want it over, the pain has gone on too long.

I don't want to be here physically,

what more is yet to come?

The world is a sand storm

which I cannot run from.

I am here for a reason unknown;

soon to disappear,

soon to watch the struggling struggle.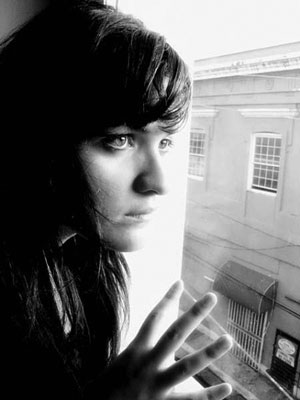 © Eveliz V., Bayamon, Puerto Rico