Before You Go
April 28, 2012
Before you go,
I just gotta know.
Why are you leaving?
Please no more deceiving.
Give it to me straight.
No more of this half love and hate.

Don't hide behind fake claims.
It only belittles my heart's pains.
I need to know,
Just before you go,
What's wrong with me?
Why do you need to flee?
Let me see your point of view.
Tell me something new.
What turned you away?
I no longer want to play.

I tried to let you inside.
Why did you need to hide?
My ears are open for your voice,
Not speaking was your choice.
I was open for you to cry.
None of my comforting was a lie.
You were always on my mind.
A minute that you weren't would be hard to find.

My heart longed to be close to yours.
Yet we were always divided by locked doors.
Your secrets were written all over your face.
The encryption was impossible to trace.
Why keep me at arms length?
Did you doubt our relationship's strength?
I could ask you questions all day.
But I know you have a lot on your tray.

I no longer have a use.
So you decided to cut me lose.
The world seems so big when you're not by my side.
I was hoping you would stay along for the ride.
For whatever reason you're leaving.
It's time I stop dreaming.
I was hoping to find closure,
For every time I think about you I lose my composure.
Feels like you're already gone.
Off to wherever your heart is drawn.
Better get out in that big world to mingle.
For now I'm back to being single.
Why you left I'll never know.
I was hoping to find out before you go.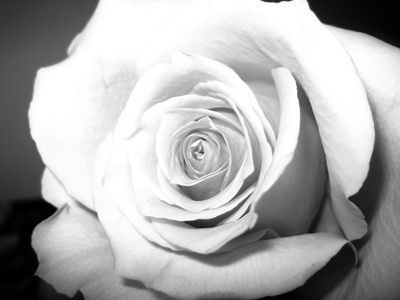 © Kimberly C., Houston, TX