Rewind
April 28, 2012
Why can't we reset our lives?
So many mistakes,
No time to mend.
So what if time heals all wounds?
What's the point if the wounds are inflicted one after another?
Some of these mistakes are so avoidable.
Doesn't matter how long I grieve,
The pain won't change.
The pain stays the same.
The tears stay the same.
The sadness stays the same.
The mistakes stay the same.

I refuse to let Father Time be my superior.
I want my precious minutes back.
So many things I could change,
So little time to make things right.
With only one life to live,
There is no room for failure.
Sometimes the greatest gift you can give or receive,
Is a second chance.

Even if I could just relive one moment,
No telling how much it could impact.
I'm smarter now,
More mature.
If only I could have learned sooner.
What I've spoken cannot be taken back.
My greatest regrets are not even the words I've said,
But the words I haven't.

My tattooed shame cannot be erased.
It will serve as my constant reminder of what I've done,
And what cannot be undone.
I refuse to hide these tattoos,
These unwanted scars.
Their markings will not plague me.
I shall not let my future be obstructed,
The past will not transpire twice.
I must move forward.

Life happens too fast.
I refuse to stay locked in the past.
The pain hurts the same.
The tears stain the same.
The sadness stings the same.
My mistakes will not be the same.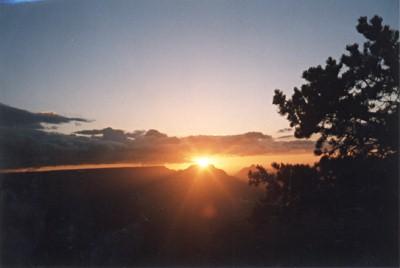 © Amanda T., Scituate, MA