The Rain Falls as Glass
April 27, 2012
The rain falls as
glass,
the weatherman says.
A true danger,
phenomenon.
Craft shields of
coats,
hats,
of rubber-soled boots.

Word-of-mouth,
stories spread like wildfire;
not but a helium balloon:
brightly coloured,
but full of only
hot air.

Panic,
rage,
confusion.
In the eye of the frenzy,
I stand back,
motionlessly serene.
Watch others create
unnecessary tales,
tall as the sky itself,
as if to keep the rain from falling.

Shake my head,
imagine
holding a handful
of the approaching rain.
Sharp and jagged,
shattered beyond repair,
broken from a perfect
octagonal window.
Hold them close
to soft and tender skin.
Contrast appears
dangerous,
beautiful.
Each shard, a singular story;
no two the same,
but not at all different.
Look at your multiple reflections,
gaze at the light illuminating
your curious eyes,
stare at your face so bright,
vibrant in the unusual light.

In your hand
rests the answers.
No further inquiries,
yourself, you'll know;
sure as the prevailing winds to come.

I relax during the panic,
the fear shallower than the
subject itself,
so deep some will never reach,
never comprehend.
I sit by the window,
arm outstretched,
fingertips pressed against
glass cool to the touch.
A precaution,
a solute
a goodbye.

And now,
I wait
for the rain.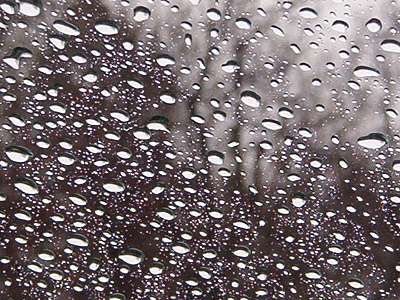 © Terrin C., Humboldt, IA