Undefined Sadness
April 30, 2012
Frustrations, anger, and envy were inside me,

poisonous emotions that were killing my body;

nourishing all the hurts and pains,

it was a venom coursing through my veins.

A single tear from my eyes,

equivalent to many reasons in disguise.

A simple smile on my face,

was telling a lie showing happiness.

The reality was too complicated,

for my innocent mind to comprehend.

So many things polluted my thought,

and there were no answers to be sought.

Everywhere there was a glowing light,

but darkness was the only thing in my sight.

Knowing the cause and why it was made,

I hope sooner this sadness will fade.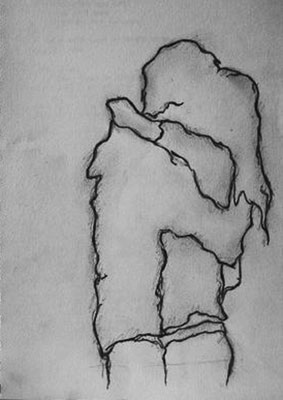 © Nicole B., Newcastle, WA