Watching Clocks
May 13, 2012
Silently march, relentless stalker.
Feline cunning the instant my guard slips.

Life taker and soul drainer, who does not fear you?

Not I.
I will make myself a prisoner to liberty alone.
Drunk with the joy of the irredeemable,
I live and die in mockery of that old devil, Time.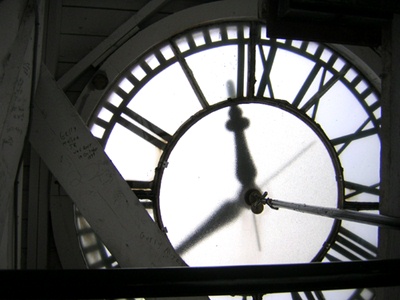 © Tatyana Z., Norwood, MA