Shadowy
May 2, 2012
Memories

Shudder over me--
Wrestling, bodies writhing,
Him on top of my childish body—

Prone on my belly
His hands sneaking up my shorts
To private spaces inside—
"Stop it!"

Conscience calls out
Some part knowing things were all wrong—

Later, his hands sliding up my shirt
Massaging things not quite there—

Perched on his lap, legs sprawled
Not knowing any better—
Who was the adult?
Who was the child?
I misplaced that thing, trust
With a perverted man
Who only wanted my youthful body.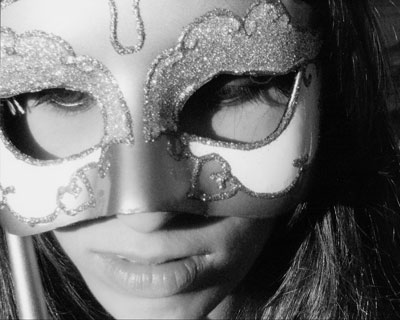 © Becca W., Greenbrae, CA