I have nothing.
April 29, 2012
When you have nothing going for you
You tend to blame others.
But when someone gives you that wake up call you realize that there is more to yourself then what most people see. There is a spark, a light, a flare inside you that can not be stopped. A time bomb ready to explode of a wonderful kind of creativeness. And Once you find that simple spark be ready to ignite at any second.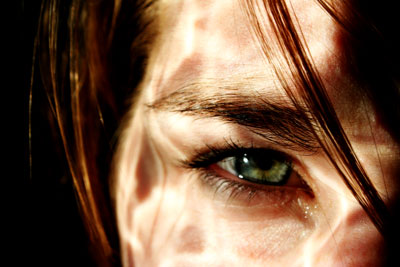 © Monica L., St. George, UT