Vacation
May 16, 2012
Vacation
Teachers piling on the homework
Thinking we don't have a life?
Yeah, right!
Days before schools out
They decide to pile on the tests and quizzes, like we don't have enough already…
Sure, studying can be fun…once in a blue moon
To all the teachers out there don't you remember being a teen?

O well, summer is coming
Which means…
Staying out late, swimming, hanging out with friends, and more homework
Homework just seems to never go away
It even follows you into summer!
I would like to have a worry free summer
Is that every going to happen?
Probably not…


As soon as you know it, Bam! Back to school
Let the homework come flooding in
Sometimes it can be for the best, to help broaden your knowledge
It seems like though homework never takes a vacation.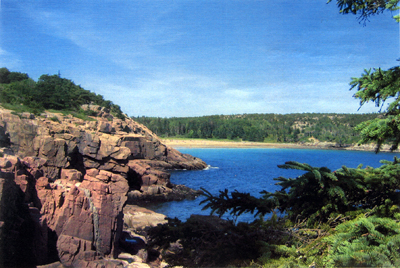 © Annie Y., Northborough, MA