Proud
May 15, 2012
Mother where are you now?
There you are, on your bed lying down
Somewhere lost in your mind and oh so far away
The pills you have to take
They keep you locked inside all day and long through the night
You can't hear me, you don't see me
You don't want to
But that's ok, that's how it should be
Children are to be heard not seen
Oh wait I'm sorry, was it the other way around?
Too bad, you are going to listen to me now
Oh daddy! How are you today?
Are you proud of me, what do you say?
That look, the shame, for all you claim we are not the same
The man you see before you is the boy you never raised
Please don't worry, I still love you both, but the time has come
I'm going to go now, out on my own
Your withered hearts and jaded eyes claim to have seen it all
But no you're dead wrong
 It won't be long, I show you
And I'll be happy too.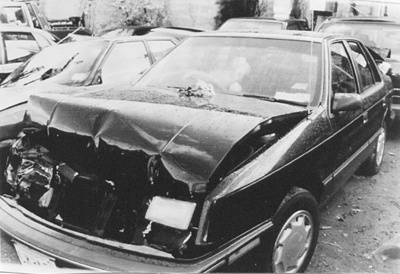 © Maura D., Marshfield, MA