Save me
May 14, 2012
She wakes every morning believing that her dream really just happened but why?

The waves destructively tower down on her as she struggles to breathe.

By the grace of god she makes it out.

Then like it never happened and with her foolishness she gets back in the water.

Over and over this happens she believes everything will be ok but why?

The answer is because she loves the water a never-ending love and she continues to believe it loves her back even through the destruction.

Why cant the water love her as she loves it?

She Screams and cries with all her breathe for someone to save her but its hopeless no one notices no one cares.

Her pain never subsides never fades but she continues to love even as shes fading into the water with no hope left.

Why must she be so alone in her time of need.

She thinks to herself every time why?

Why must this happen to me all I want is to be loved as I love.

She never loses hope as she finds her way to shore.

She never stops believing that someone will save her one day.

Will you help her or will she fade and never rise again!

As I awake every morning I wait for my next dream in hope that someone will save me.!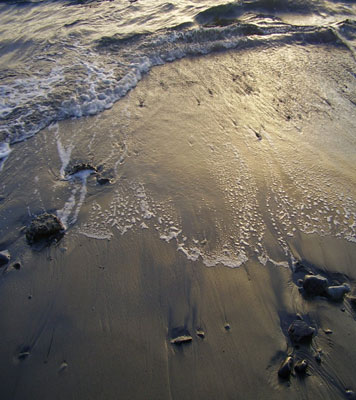 © Tori W., Victoria, BC, Canada