Stop the violence (Trayvon Martin)
May 16, 2012
Drugs all over the ground waiting to be found;
Gun, shooting's, everyone putting each other down.

I wonder what our community will do.
You have no idea, like a child at birth.

I looked at the news another person dead.
I'm starting to think a stretcher is going to be called a bed.

The mothers are silent, saying I was supposed to go first.
Remembering there last birthday, there last breath, or the last moment you were together.

Stop the violence.
I know we won't live forever, but why leave so soon?

You never think that the teenager dead on the front of the newspaper will be you.
But they didn't either.

It might come down to being at the wrong place at the wrong time.
It might come down to that one second when time wasn't on your side.

Stop the violence, and think before you do.
Because that could be you 6ft under.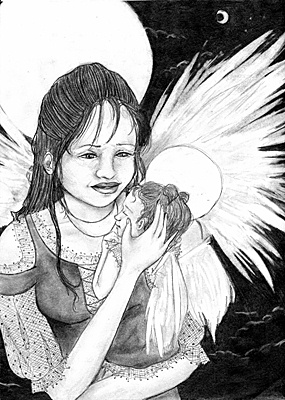 © Danielle S., Buffalo, MN