Three Repetitive Leaps
May 16, 2012
They are the only ones who make me fly.
They are the only release.
Three jumps
for three different phases.
Three today
but a million total.
Three lovely leaps
viewed by hundreds.
In my head, I repeat my hop, skip and jump
but it never ends.
Their destination rewarding.
They send relentless forces
into the ground.
They gracefully lift my body
and bring it back down
and two more times
and it happens again.
This is how they lift.
Don't let one forget his reason for flying,
they lift all day,
one jump after another.
Lift, lift, lift my spikes say
when I leap.
They repeat.
When I am too sore and too tired
to keep leaping,
when I am an exhausted opponent
against so many others,
then they take their place in my head
and keep repeating.
Three who repeat despite injury.
Three who leap and do not forget to repeat.
Three whose only reason is to soar.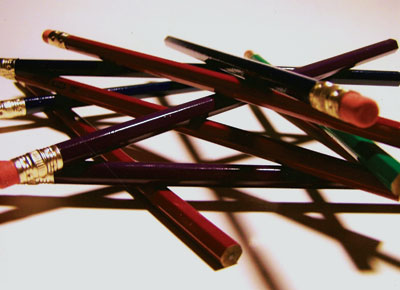 © Nicholas K., Weldon Spring, MO