Do You?
May 14, 2012
Do you miss me at all, think of me ever
Or remember the good times when we were together?

Do you hold true to your promise to love me forever
Even in this dark, stormy weather?

Do think of me as your reason to live still?
Because even years from now I will.

Do you still wish to be with me every second?
You said your love for me would never end, infinity and beyond.

Do you feel angry at yourself or me
For all the things that we couldn't see?

Do you go back to where we first met,
The place where our love was first offset?

Do you hold on to trinkets that help you remember
Those times long ago in November?

Do have things go bad and for hope remember my face,
The way that we laughed or that tender embrace?
Do you remember how you held my hand?
I felt that if I told you anything that you'd understand.

Do you remember the way I hated to go as I left
And did you too feel so bereft?

Do you think of things you wish you'd said or done
And then call yourself stupid, dull, slow, or dumb?

Do you miss the sound of my voice
Or wish you had made a different choice?

Do you at night call out my name,
Hoping for an answer though you know it's in vain?

Do you miss me so much that it literally hurts
And feel that without me you're lower than dirt?

I know that I do.
But tell me, do you?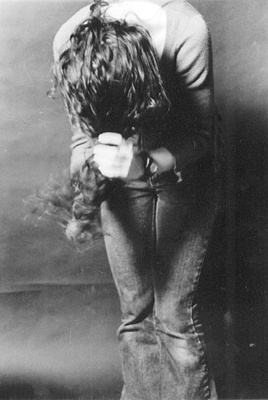 © Cerys W., Marblehead, MA