Broken Connections
May 14, 2012
I came to this place years ago;
I didn't want a fresh start but
I didn't really have a choice in the matter.
I quickly found a home like a little orphan Annie-
I was among misfits and souls kindred to my own.

We lived, laughed, loved, and let life take its course.
We breathed in all the scents of life together
And tasted the wine of excitement and friendship.
They trusted me, I trusted them
And everything felt as strong as it always used to,
Before the move down here horribly skewed my life.

But all that changed, with a flash and a bang
When they stopped being so welcoming
And ridiculed me for being somewhat foreign.

I was shockingly alone again,
I was trapped in solitude again,
I had nowhere to turn again.
And it hit me harder than I ever thought possible.
They created a loner in this place,
The place that destroyed a loner.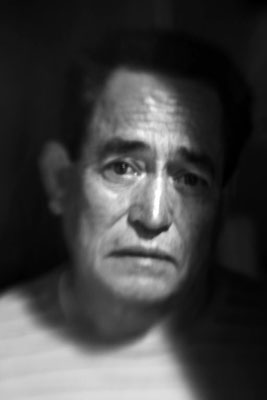 © Adam P., Goleta, CA