Memories
May 13, 2012
Days long ago, and even today,
That are filled with the precious memories:
Memories that make time and tide stop,
Memories that make my heart skip a beat.
Some that are engraved upon my heart,
My precious gifts forever;
Others that soothe my soul,
As the gentle waves of the ocean,
And wash away my worries;
Some that will always stay beside my heart,
My best friends forever;
Others that warm my soul,
As the tender rays of sunshine,
And embrace me with joy.
Treasured memories of the past,
You light up my future,
Giving me a new hope to live by each day.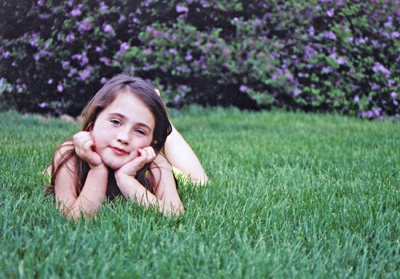 © Brittany S., No. Platte, NE