Nevermore
May 13, 2012
Tell me my dear do you know that of true love?

I don't know if I do either

But that doesn't matter

I beg of you to heed my plea

When I first gazed upon your beauty I did not see

See that your beauty was true

Well beyond that of Aphrodite

Thou the heaven may stir and the gods anger

Upon this, I do not care

For my love for you is true

Your right I may not truly know you

However do you truly know I?

No, you do not

Yet still within your eyes now

What you see is that of an ugly beast

Do not mistake this

You are not at fault

It was my own

That made you hate me so

For in the end

I could not nor could I ever

Make you a happy bride

Or give you a beautiful life

This fact tore through my heart has a knife

I push you away knowing I could not make you happy

So I had no right to make you my wife

You still glare at me for what I have done

But now in your life you will find true happiness

I will and had plan by the heavens suffer alone

I will suffer everyday and night in true bane

Looking back now, I still do not know the outcome of my actions

But I know no matter what they will be

It will be better than being with me

When I shall remember you name, I will entitle it Lenore

Shall I quoth thy raven for I will see you "Nevermore."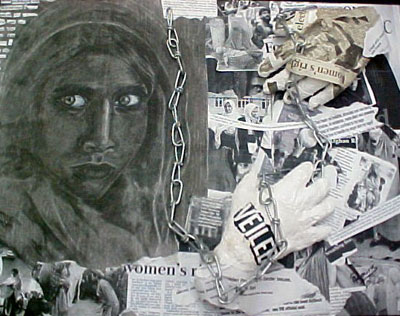 © Poornima P., Cutchogue, NY