Don't Fake It
May 10, 2012
I try and try time and time again,
Playing this game called your heart that I never can seem to win.
You always say that your feelings are the same as mine,
But either you have your eyes closed or the love you have for me is blind.
We fuss and argue with each other because of our trust issues,
And I say our like it's us but really it's just you.
See the problem is you dont have the confidence to believe what you say,
But I'm too deep in love with you so all I can do is wait and pray.
I pray that you finally accept me cause I know in a relationship we could make it,
But if you really don't love me, then don't fake it.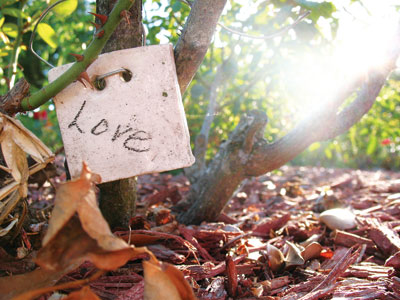 © Danielle L., League City, TX