Go into the Woods and Close Your Eyes
May 11, 2012
Next time you're in the woods
I want you to stop and close your eyes.
Listen to the birds chirp, the wind blow and the rustle of the leafs.
Think about the Indians that walked the path you are on.
Then think about the pioneers that could have camped here.

Then think about the many deer that have walked over where you stand. The squirrels that have played numerous games of tag
and the possum that looked for food.
The coyote that walked to water and the eagles that flew overhead.

This place is full of beauty.
Sometimes we only think of the bad parts.
But even the rain storm has a way of being pretty.
Soon there will not be a place like this, where so
much history has happened.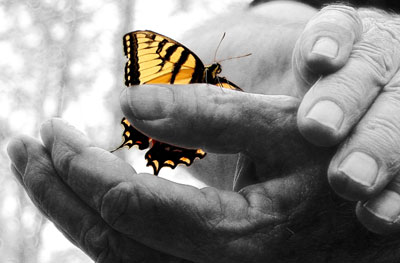 © Katie K., Macon, GA