The Summer I Was Fourteen
May 10, 2012
We drove for hours
in the cool, air-conditioned room.
Every evening arriving at
a new location
to park the RV.

At night,
the world buzzed around us.
In the morning,
we set off on a new adventure.

Splashing through streams,
flipping over stones,
hiking through dense plants,
hopping over fallen logs.

Breathing in the fresh air
that smelled like the outdoors.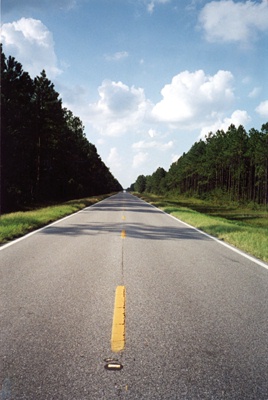 © Amanda M., Coventry, RI