Truth crushes hope as pain crushes strength
May 9, 2012
The truth comes out, it states its statement, it crushes me.
Down in the darkness I will stay, if I find my way back up that tall life ladder I will be amazed.
But now I can only hope that I can stick myself together, believe that I can believe, and be a leader to those that look up to me.
Now it all makes sense I just couldn't see it before, you have to hope until you know the truth, and suffer through pain until you find the strength.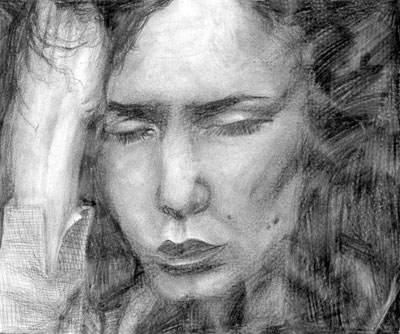 © Fallon K., Baldwin, NY